House Specialities from the Adler Pharmacy

Magistral recipes
Magistral recipes are produced daily in our pharmacy in our in-house laboratory. In addition to the conventional finished medicines, there are a large number of products which are individually manufactured by the pharmacist. The range includes ointments, inhalation solutions, capsules and suppositories.
Production of care products and house specialties
The Adler Pharmacy in Winterthur has a long tradition of manufacturing its own brands for 180 years. The range includes ointments, creams, cough syrups and drops as well as various cosmetic products. The products are manufactured by our pharmacists in our in-house laboratory with the greatest care using selected raw materials. The production of unique, well-known and effective products is our passion.
grooming products
House specialities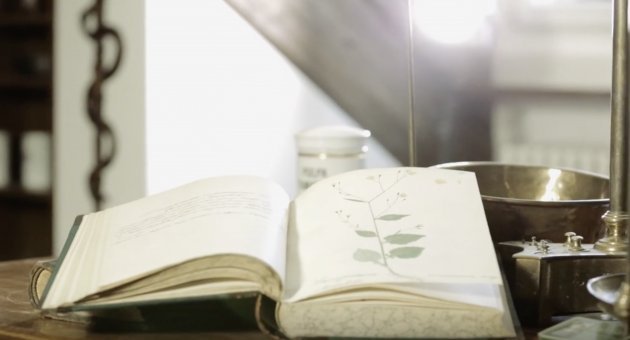 House specialities are medicines which are regularly checked and approved by the cantonal drug control authorities. The last examination of our house specialities took place in 2018. Due to Swissmedic regulations, the sale of house specialities is only permitted to our own customers. The house specialities can be purchased in the pharmacy after consultation with our specialist staff, but cannot be ordered via the online pharmacy.
Salben
Erkältungsprodukte
Teemischungen
weitere Produkte