Services & rental equipment

Our services
The Adler pharmacy offers a wide range of services and rental equipment. In the Adler Pharmacy in Winterthur you have the possibility to rent various devices.
consultations
"morning-after pill" consultation (without medication): CHF 10
Blood tests
Blood glucose monitoring with interpretation: CHF 19.60
Heart check: CHF 49
Cholesterol, glucose and triglyceride measurement: CHF 49
manufactures
Setup of weekly dosing system / Medifilm / tube blister / blister service:
CHF 21.60 per patient and week
Individual Bach flower mixture:
10ml CHF 15.-; 20ml CHF 16.50; 30ml CHF 18.-; 50ml CHF 21.50; 100ml CHF 28.-
Practical applications
Measure compression stockings: CHF 19.60 (free with purchase)
Little wound care: CHF 5 (without material)
Big wound care: CHF 15 (without material)
Urine analysis: 15.60 CHF (test for cystitis)
Administration Vaccination (without vaccine): CHF 25
Flu vaccination incl. vaccine: CHF 39
Blood pressure measurement: CHF 5
Hair mineral analysis Basis: CHF 189
deliveries
Home delivery is free of charge if ordered in advance the day before.
Deliveries are made one day after order between 11-12 o'clock.
Express home delivery flat rate of CHF 15
our rental items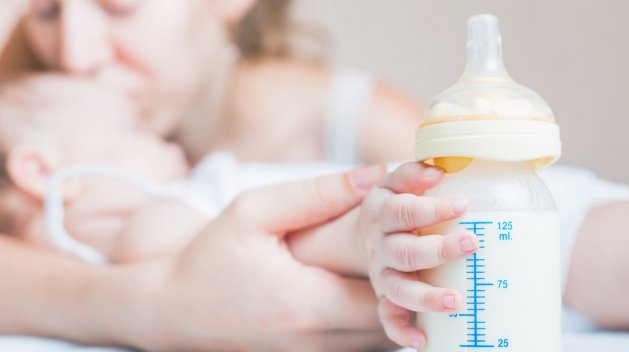 Accessories for your newborn
Medela Lactina breast pump: deposit CHF 100 basic tax CHF 7 daily tax CHF 2.20
Medela Symphony breast pump: deposit CHF 100 basic tax CHF 20 daily tax CHF 3.70
Ardo Carum breast pump: deposit CHF 100 basic tax CHF 20 daily tax CHF 2.90
Children's scales: deposit CHF 100 1st month CHF 15 from 2nd month CHF 10
Other rental items
Crutches: Deposit CHF 70 Basic tax CHF 6.30 Daily tax CHF 1
Elsa pillows: Deposit CHF 100 for a maximum of 10 days
blood pressure monitor: Deposit CHF 50 Basic tax CHF 10 Daily tax CHF 1